Click on the Underlined Links Below
All in One Search for Public Records, State Info, People, Phone Number and E-mail Searches

Bill of No Rights for Non-Custodial Parents
Black Box Online (Great Site for Reverse & Phone Lookups, etc.)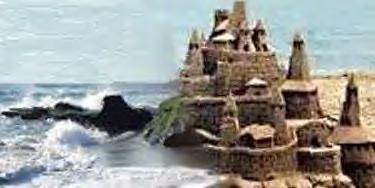 Castles Made of Sand Excellent site!! Writing on Book on Deadbeats!!
Child Support Enforcement Homepage Known as the "Swiss Army Knife" of Child Support WebPages!
Child Support Recovery Act July 1998
Federal Office of Child Support Enforcement
Mothers Against Drunk Drivers for Raymond Howell

Marta Dodd-Through the Eyes of a Single Mom

Newspaper Links (Search by State)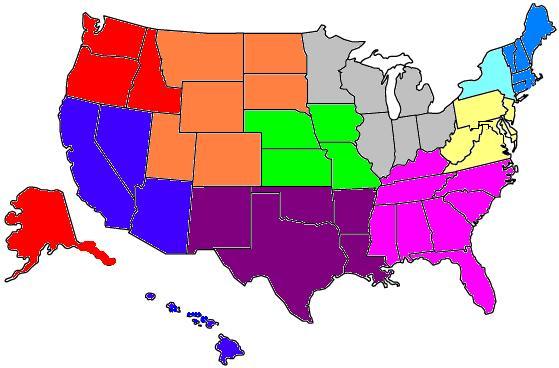 Federal Regional Offices for Child Support
If you are not getting anywhere with your local
Office of Child Support contact your Regional Office.
Click on the map to find your Regional Office.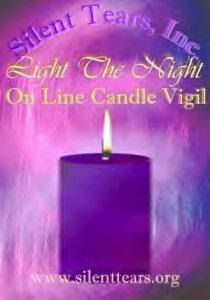 United to Save American Children from Poverty
Make Your Own Ribbons and Icons at Webgurus
Wife Found Guilty of Hiding a Dead Beat